August Membership Meeting - Thank you!
---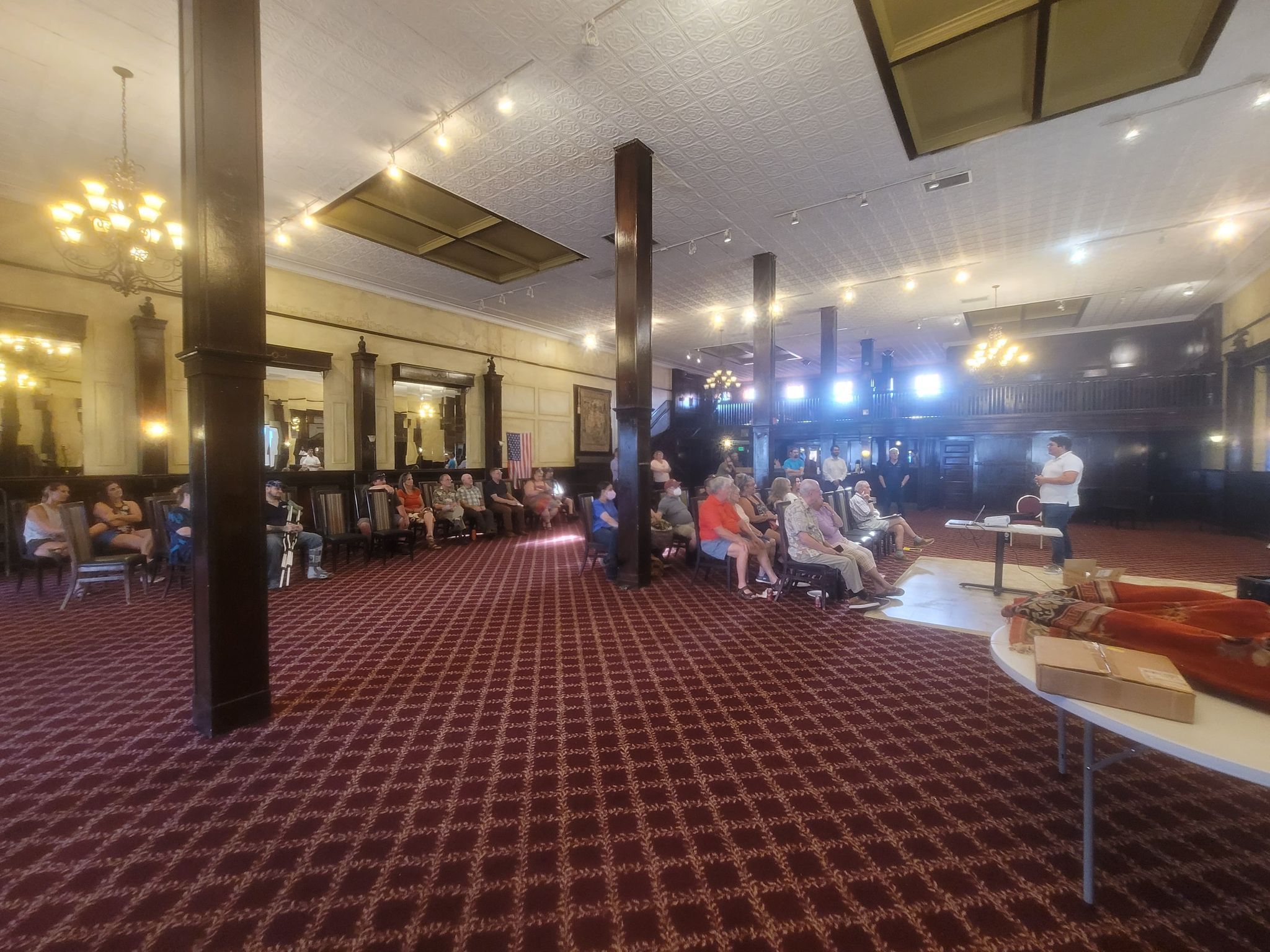 Thank you to everyone that came out to our membership meeting last night. We had over 40 people attend! It was a pleasant surprise to see how many people were interested in what is happening in our downtown. For those who did not attend, I will be recapping the meeting below: 

Wells Fargo Building: The DDA was thankful to have Commissioner Jeremy Gordon from Polk County attend and answer questions about the services that will be offered by Polk County at the former Wells Fargo Building on Main Street. Commissioner Gordon and the county also provided a one page handout to attendees. For those who were not able to attend, I have attached the handout here, and if you needed the Commissioner to follow up with an answer you posed at the meeting, I will send out those answers once I receive them! 
DDA Presentation: 
Last night, the DDA's Executive Director, Tyler Ferrari, spoke about the many changes and improvements coming to the DDA, which include the following: 
Potential requirements for membership

Potential increases in dues, and the creation of a new dues structure
The need for volunteers
How businesses can get involved
Upcoming events
Reminders 
The Scarecrow competition is open, you can register here: https://www.dallasdowntownassociation.org/2022scarecrowcontest
If you are not yet a member, it is never too late to sign up! Dues are prorated for the year, and renew every January. Sign up as an associate (individual) or business membership here: https://www.dallasdowntownassociation.org/join/ (I will reach out to collect payment)